Trash-2-Cash: Final Prototypes, Dutch Design Week, 20-28 October 2018
Conscious Chatter Podcast Interview
Black Neon Digital (2017) - https://www.blackneondigital.com/home/2017/7/31/becky-earley-circular-textiles-sustainable-choices
Magnifeco Radio Interview (2017) - http://heritageradionetwork.org/podcast/closing-the-loop-on-fashion/
Conference Keynote (2016)
Fashionomics #2 (2015)
Elastic Learning Tools (2015)
Fashion Revolution (2015)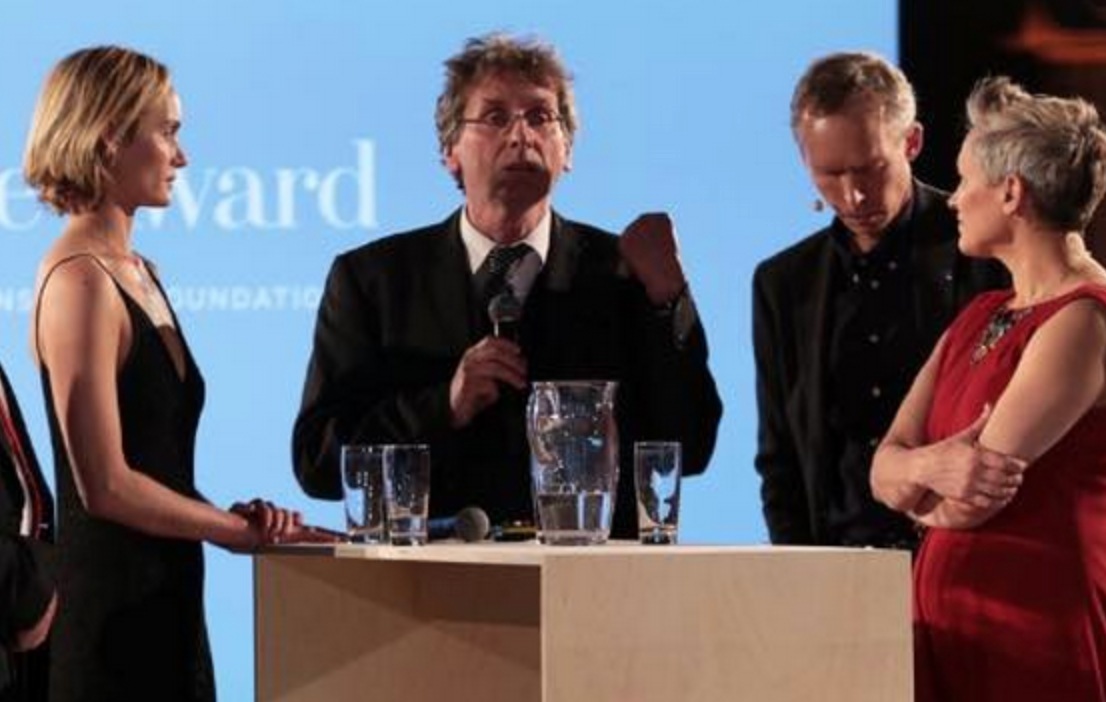 Standout, Global Change Award (2016)
Scottish Textiles Symposium (2014)
Faculti interview (2014)
Shanghai Shirt (2014)
Research, Teaching & Enterprise at TFRC (2012)
Reflecting on the launch event of the AHRC funded FIREup Project (2013)
The Redress Forum: TED Designer Challenge with Miele / Redress (2014)
The Redress Forum, Hong Kong Fashion Week (Jan 2014)
Sustainability & Enterprise, SEE, UAL (2013)
Introducing the Professorial Platform (2013), for Kay Politowicz: Design Lifetimes - A Manifesto for Strategic Change
24H of Textiles - TED Event
Demonstration Film for the Black Hack Chat Workshop (2013) at the 10th EAD Crafting the Future Design Conference in Gothenburg
Event footage from Design Intelligence; FASHION, New York, September (2012)
Explaining the Top 100 project work and ideas about upcycling textiles (2012)
Introducing the MISTRA Future Fashion project (2011)
Trash-2-Cash: Final Prototypes, Dutch Design Week, 20-28 October 2018
Conscious Chatter Podcast Interview
https://consciouschatter.com/podcast/2018/01/16/s02-episode-101-becky-earley-circular-design?rq=Becky%20Earley
Black Neon Digital (2017) - https://www.blackneondigital.com/home/2017/7/31/becky-earley-circular-textiles-sustainable-choices
https://www.blackneondigital.com/home/2017/7/31/becky-earley-circular-textiles-sustainable-choices
Magnifeco Radio Interview (2017) - http://heritageradionetwork.org/podcast/closing-the-loop-on-fashion/
http://heritageradionetwork.org/podcast/closing-the-loop-on-fashion/
Conference Keynote (2016)
Trash-2-Cash work presented at Sustainable Innovation 2016, UCA Epsom, UK
Fashionomics #2 (2015)
"People will always continue to rapidly consume fashion. But how does that work with sustainability? We have gathered some of the world's leading experts to discuss just that in the new section of Fashionomics."Trying to change people's consumption behavior is a long and arduous process, perhaps not even possible. The textile industry and the fashion industry is facing huge environmental challenges while consumers continue to greatly [lust] after ... so-called "fast fashion"."The way forward is largely about making fast fashion more sustainable. Look at the new section of Fashionomics where we discuss the subject with one of the world's leading textile professors Rebecca Earley; Eduardo Escobedo, founder of the RESP, an organization that brings together luxury brands on sustainability; and Annika Shelly, founder of Hybrid Talks. The conversation is led by Ulf Skarin, creative director at Business Week, and Elin Frendberg, CEO of the Swedish Fashion Council. Fashionomics is a collaboration between the Business Week and the Swedish Fashion Council."
Elastic Learning Tools (2015)
Cultures of Resilience Project (2015/6) UAL
Fashion Revolution (2015)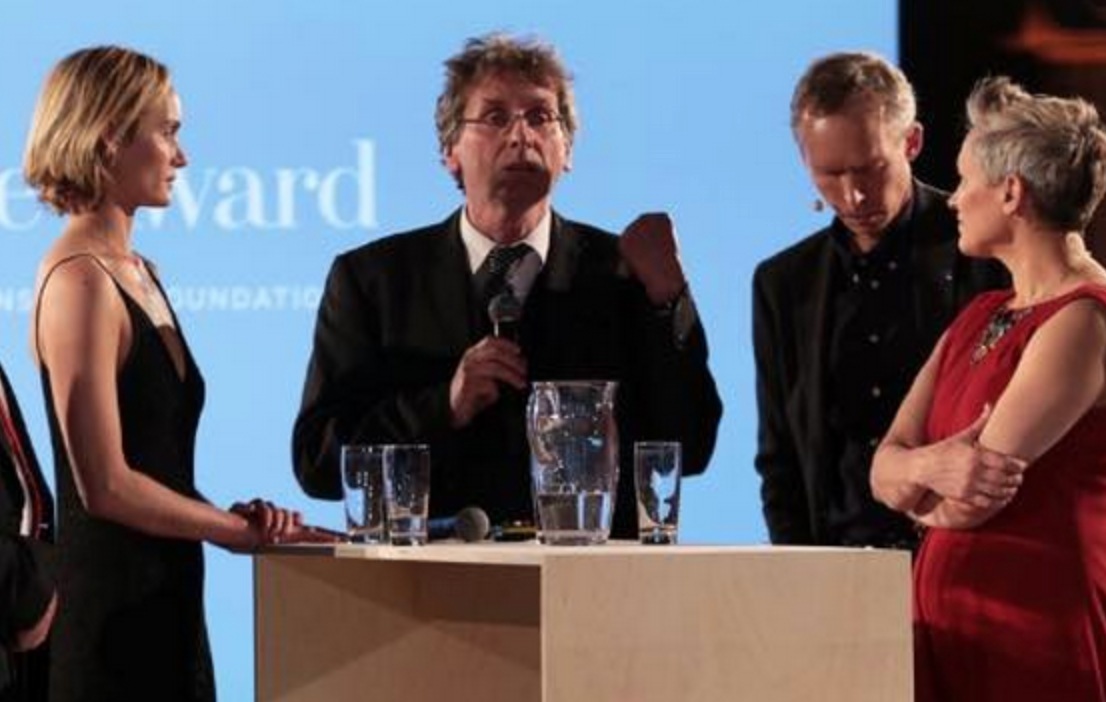 Standout, Global Change Award (2016)
Listen to the Standout interview with Natalia Brzezinski here, from 34.30 minutes onwards, from the Global Change Award ceremony 2016.
Scottish Textiles Symposium (2014)
Research, Teaching & Enterprise at TFRC (2012)
Reflecting on the launch event of the AHRC funded FIREup Project (2013)
The Redress Forum: TED Designer Challenge with Miele / Redress (2014)
The Redress Forum, Hong Kong Fashion Week (Jan 2014)
Sustainability & Enterprise, SEE, UAL (2013)
Introducing the Professorial Platform (2013), for Kay Politowicz: Design Lifetimes - A Manifesto for Strategic Change
24H of Textiles - TED Event
Bringing people together from different expertise and fields to work on sustainable textile problems...
Demonstration Film for the Black Hack Chat Workshop (2013) at the 10th EAD Crafting the Future Design Conference in Gothenburg
Event footage from Design Intelligence; FASHION, New York, September (2012)
Explaining the Top 100 project work and ideas about upcycling textiles (2012)
Introducing the MISTRA Future Fashion project (2011)
1
2
3
4
5
6
7
8
9
10
11
12
13
14
15
16
17
18
19
20
21
22
23
·
·
·
·
·
·
·
·
·
·
·
·
·
·
·
·
·
·
·
·
·
·
·